About Gil Boyne Online
Gil Boyne presented his Master Classes throughout the USA and world-wide for more than thirty years, and with more than 55 years in the hypnotherapy profession, his teachings started the careers of over 12,000 hypnotherapists worldwide.
Gil's energy and enthusiasm for hypnotherapy allowed him to largely ignore Mother Nature and Father Time's calls to reduce his workload until well into his 80's, but by 2008, Gil recognised that his body was becoming less willing to meet the worldwide demand for his "in person" Master Classes.
So, in collaboration with his friend and colleague, Rob Woodgate, Gil began to make plans to continue his teaching via an online Master Class.
In what Rob later described as being like "Tuesdays With Morrie", the pair met weekly – often over noodles in Gil's favourite restaurant in London Islington, UK – to gather the materials for the project, discuss plans and share stories.
The idea was to create a website that would give students access to the same advanced techniques, lectures, training films and case histories as his live training, as well as giving students personal access to ask Gil questions.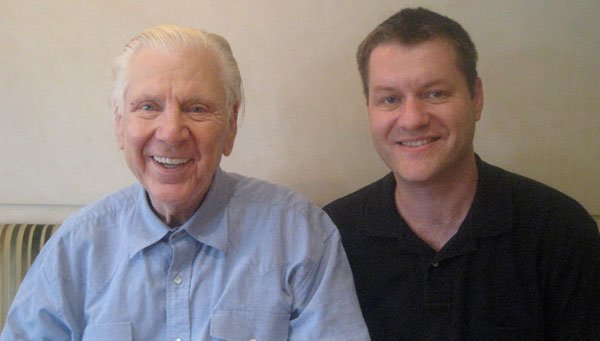 Gil's vision was to be able to "cheat his body" and continue teaching the work he so loved, to as many people as he could, for as long as he could – as well as creating a repository of information to inspire future generations of hypnotherapists.
The site launched in the Summer of 2009, a couple of months after Gil's final live masterclass concluded, and was an overnight success, thanks to the support of his "inner circle" of friends who helped spread the word, including Dr John Butler, George Bien, Trevor Silvester, Charles Montagu, Marisa Peer and Donald Robertson.
Sadly, Gil died after a brief illness in May 2010, making this website his last major project. Rob now continues to preserve the site as Gil wished so that future generations of hypnotherapists can be introduced to his groundbreaking work and hopefully be inspired to go on and study Gil's complete Advanced Hypnotherapy System with one of the many schools that Gil licensed to teach his methods.